Typical Bantu Village Showing type of housing, layout and design.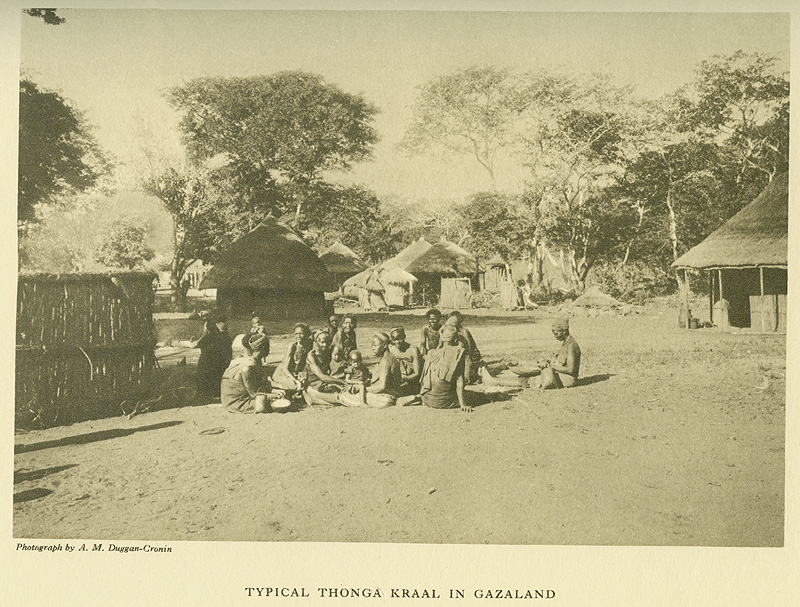 Source: A. M. Duggan-Cronin, The Bantu Tribes of South Africa: Reproductions of Photographic Studies (Cambridge, U.K.: Deighton, Bell, 1935), vol. 4, Henri P. Junod, The Vathonga (The Thonga-Shangaan People), plate 24.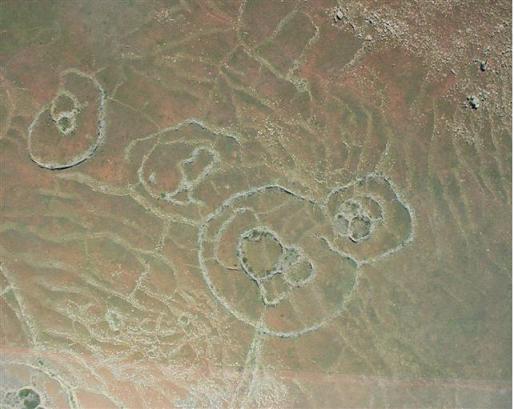 As we can see, many of the stone ruins appear to have been repeatedly built over.